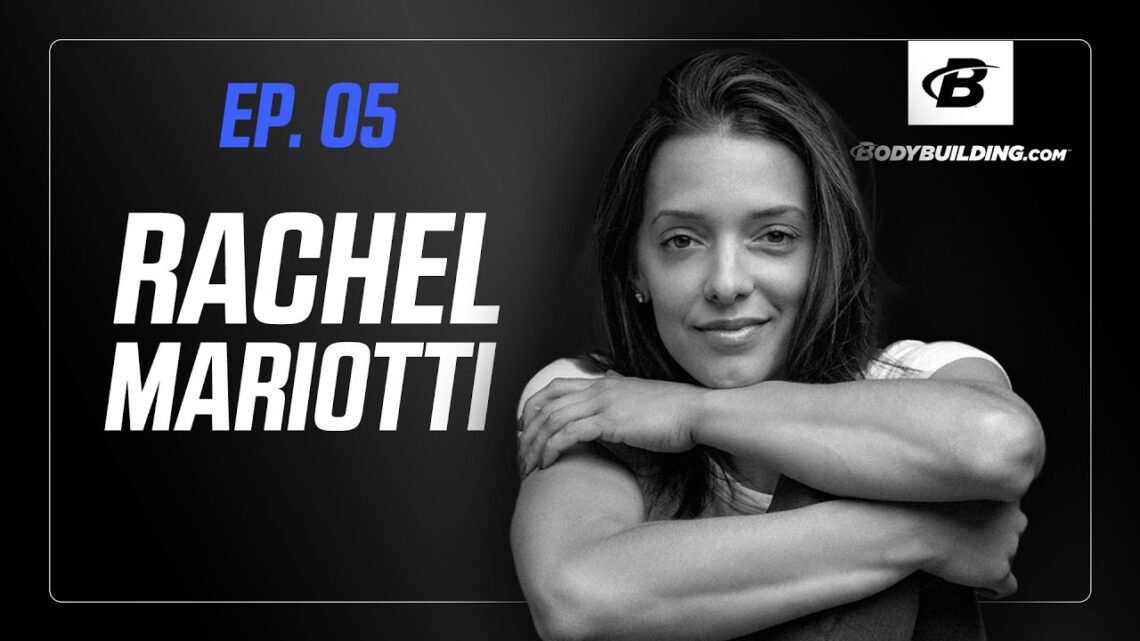 The Bodybuilding.com Podcast Episode 05 Rachel Mariotti
May 4, 2023
Rachel is a licensed mental health therapist here in New York City as well as a professional fitness coach. Her main focus in mental health treatment is building habits in order to grow mental resilience while addressing the physical and spiritual side of a person's being.
Today we're breaking down the pros and cons of being an athlete and how it affects mental health, breaking down the six pillars of wellness and destigmatizing women's health specifically in the training landscape.
► BodyFit Training Programs: https://bbcom.me/2FC4vvP
► Shop Bodybuilding Signature Supplements: https://bbcom.me/3fHTWwD
► Subscribe: http://bit.ly/2DK5lGD
========================================­=====
Follow Us
► YouTube: http://bit.ly/1RSJFa4
► Facebook: http://on.fb.me/1lomhpr
► Instagram: http://bit.ly/1LzBxab
► Twitter: http://bit.ly/1RSJQlL
► Google+: http://bit.ly/1NRe8qu
► Pinterest: http://bit.ly/1OOZgY4
► Spotify: http://spoti.fi/1NRebm0
We are Bodybuilding.com. Your transformation is our passion. We are your personal trainer, your nutritionist, your supplement expert, your lifting partner, your support group. We provide the technology, tools and products you need to burn fat, build muscle and become your best self.