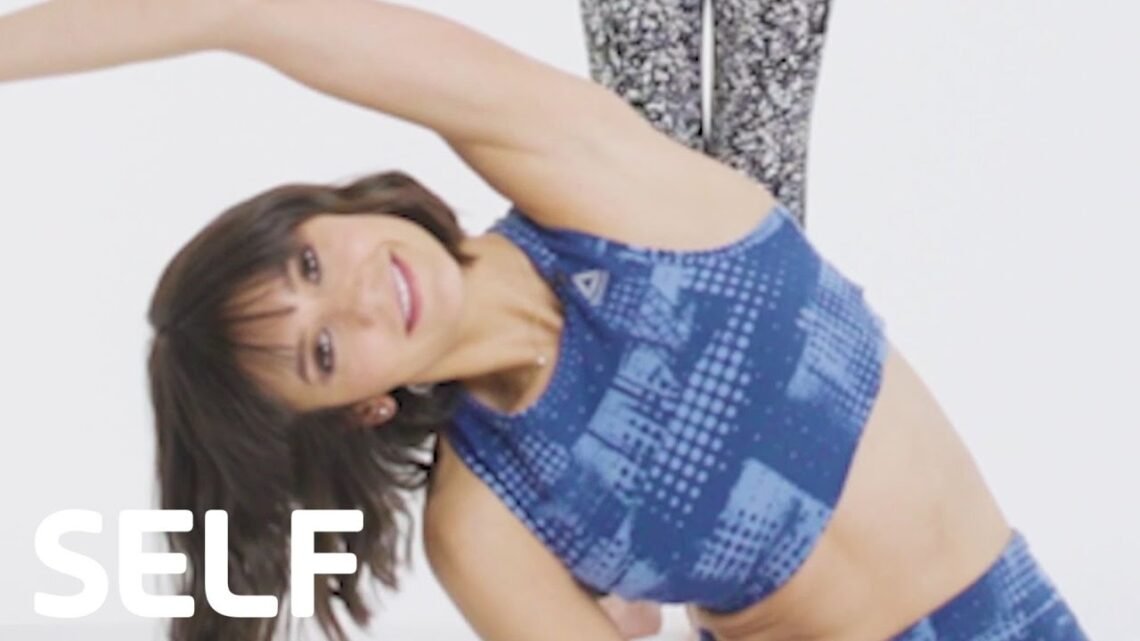 Flexible Nina Dobrev Can Copy Any Pose
February 28, 2023
How flexible is Nina Dobrev? From splits to backward bends, kids try to challenge Nina with a pose she can't imitate.
Still haven't subscribed to Self on YouTube? ►► http://bit.ly/selfyoutubesub
ABOUT SELF
Daily health, fitness, beauty, style advice, and videos for people who want to achieve their personal best in life.