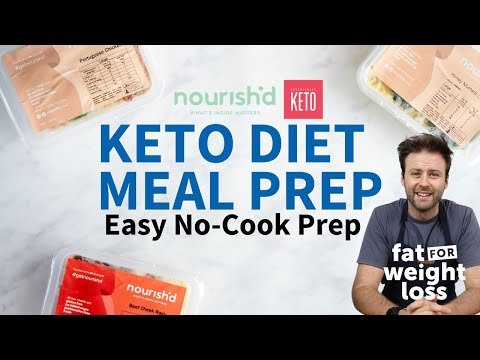 No Cook Keto Meal Prep
June 22, 2021
Enter The Giveaway HERE: https://kingsumo.com/g/jxtblr/fatforweightloss-nourishd-essentially-keto-giveaway
The giveaway ends on the 28th of June 2021 – (winner must live in an eligible delivery area)
Nourish'd and Essentially Keto are sponsoring a giveaway for one lucky winner in Australia!
Giveaway Details:
1 x $200 voucher to Nourish'd – Australia's 100% Gluten + Preservative Free Meal Delivery Provider (Must live in an eligible delivery area)
1 x $200 Voucher to Essentially Keto – Buy online for delivery available Australia wide!
To enter, simply enter your name and email address, and visit their websites to be in the chance for the draw!