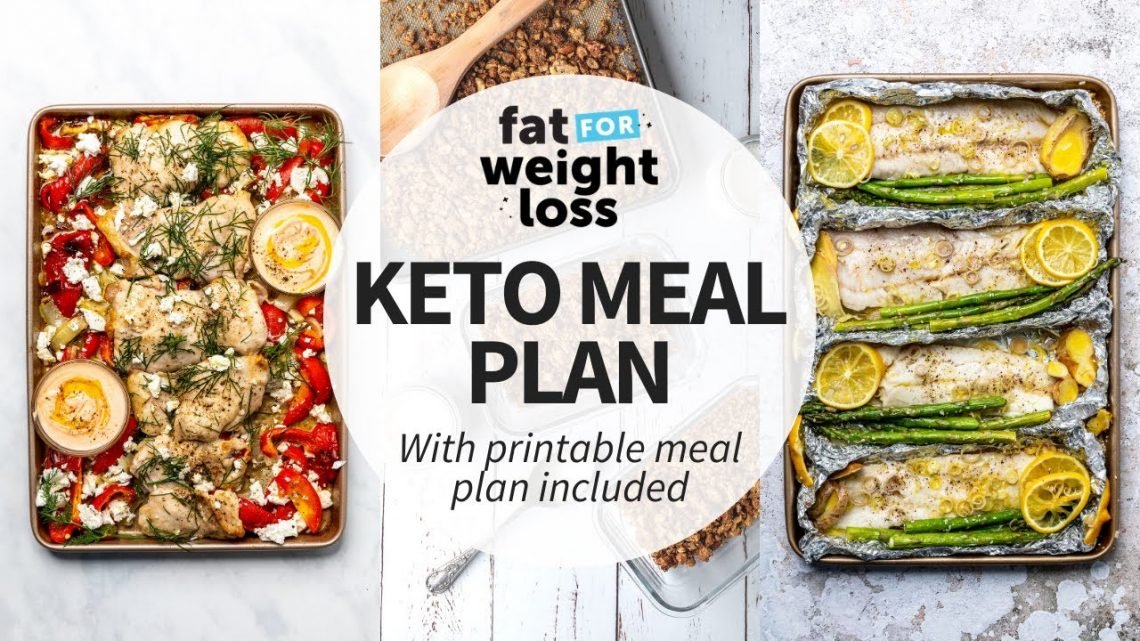 EASY 7 Day Keto Meal Plan For Women For Weight Loss
February 18, 2021
Grab the FREE meal plan download HERE: https://www.fatforweightloss.com.au/free-meal-prep-for-women/
Get my Easy Keto Meal Prep Cookbook HERE: https://amzn.to/3lzATCp
You might be wondering why day 7 has been left out of the meal plan. Don't worry, you're not missing a day, this is done intentionally.
Giving you a day of freedom allows you to eat any meals you might have leftover from the week, in case you have been away from home or spent time socialising.
It also gives you a day to experiment with the knowledge you have acquired throughout this book, giving you the experience to keep going even after the 8 weeks are done. I want you to create a lifestyle, not feel like you're on a diet.