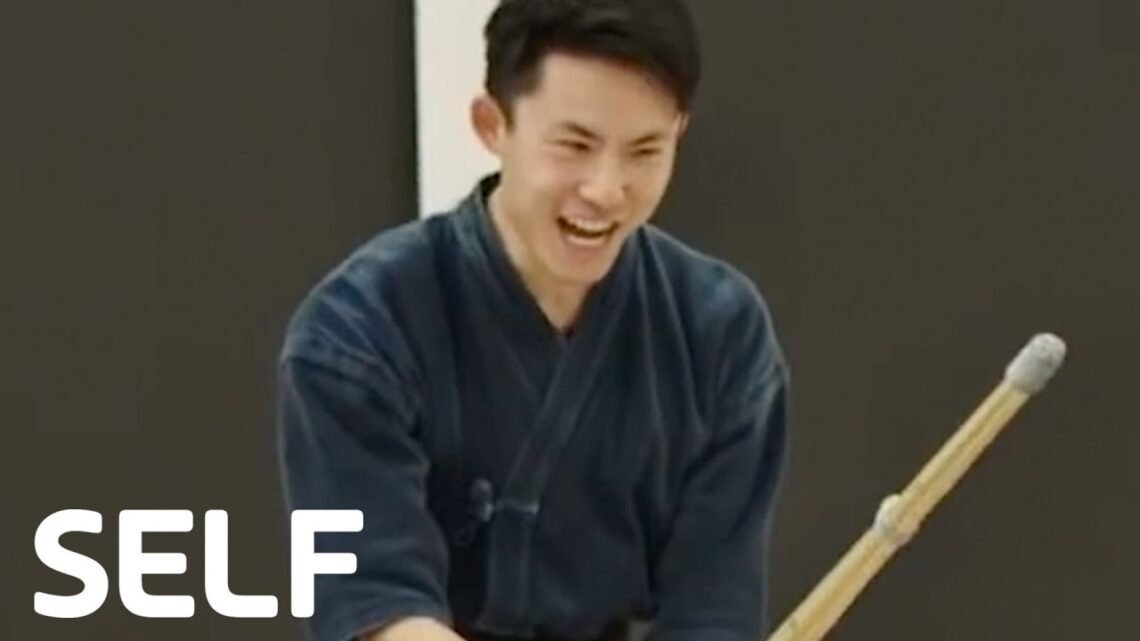 Fencers find their inner martial arts warrior
May 16, 2023
Fencers try their hand at the Japanese martial art, Kendo, but must first try their own kiai war cry.
Watch their full experience here: https://youtu.be/r8YW4M0Csfo
Still haven't subscribed to Self on YouTube? ►► http://bit.ly/selfyoutubesub
ABOUT SELF
Daily health, fitness, beauty, style advice, and videos for people who want to achieve their personal best in life.