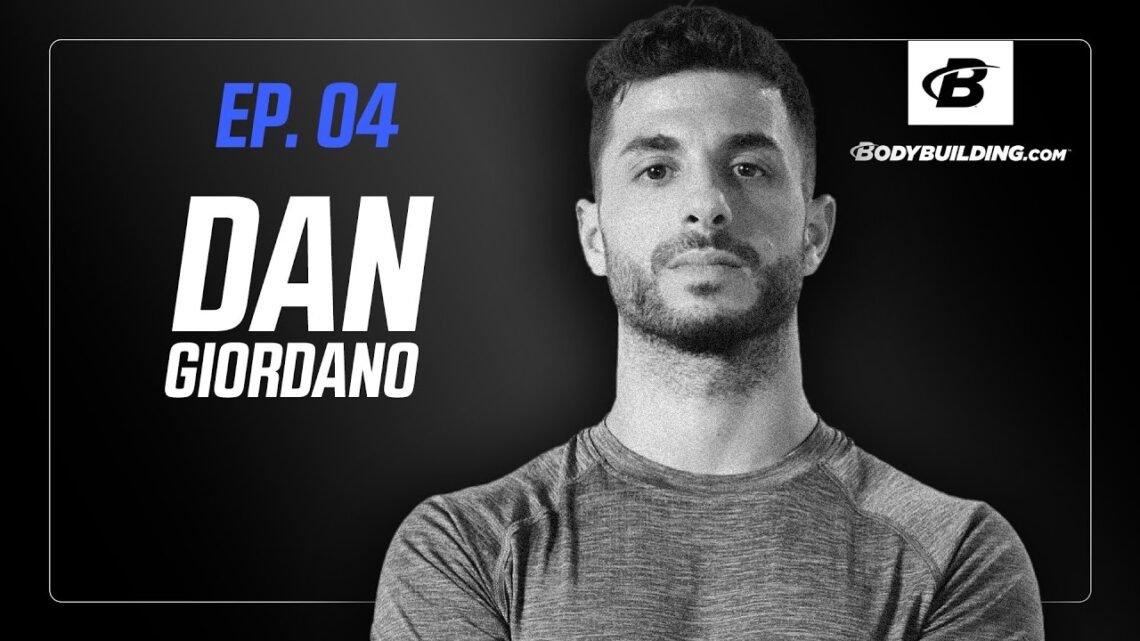 The Bodybuilding.com Podcast Ep. 04 Dan Giordano How to Lower the Risk of Injury
March 21, 2023
Dr. Daniel Giordano is a Physical Therapist and Certified Strength and Conditioning Specialist at Bespoke Treatments. Over the course of his career he's had the opportunity to work on the medical team for numerous events such as: USA Track & Field Olympic Trials, IAAF Track and Field World Championships, USA Track & Field National Championships, Nike EYBL Peach Jam, Quicksilver Pro Surfing Championships and many more.
In today's convo we talk about Dan's goal of helping people live better, longer and the tools one can use in their daily regime to help lower the risk of injury and expand the pursuit of longevity.
► BodyFit Training Programs: https://bbcom.me/2FC4vvP
► Shop Bodybuilding Signature Supplements: https://bbcom.me/3fHTWwD
► Subscribe: http://bit.ly/2DK5lGD
========================================­=====
Follow Us
► YouTube: http://bit.ly/1RSJFa4
► Facebook: http://on.fb.me/1lomhpr
► Instagram: http://bit.ly/1LzBxab
► Twitter: http://bit.ly/1RSJQlL
► Google+: http://bit.ly/1NRe8qu
► Pinterest: http://bit.ly/1OOZgY4
► Spotify: http://spoti.fi/1NRebm0
We are Bodybuilding.com. Your transformation is our passion. We are your personal trainer, your nutritionist, your supplement expert, your lifting partner, your support group. We provide the technology, tools and products you need to burn fat, build muscle and become your best self.