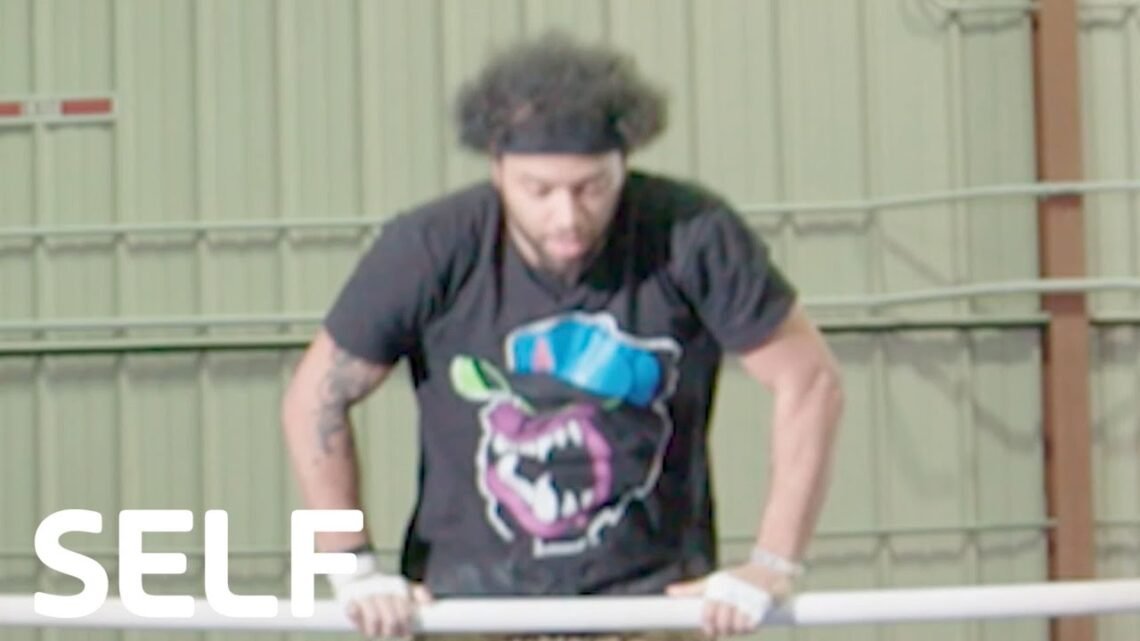 Parkour Pros Try Uneven Bars For The First Time
February 18, 2023
These parkour pros are finding out if their street skills translate to traditional gymnastics. First up, an introduction to the uneven bars.
Still haven't subscribed to Self on YouTube? ►► http://bit.ly/selfyoutubesub
ABOUT SELF
Daily health, fitness, beauty, style advice, and videos for people who want to achieve their personal best in life.