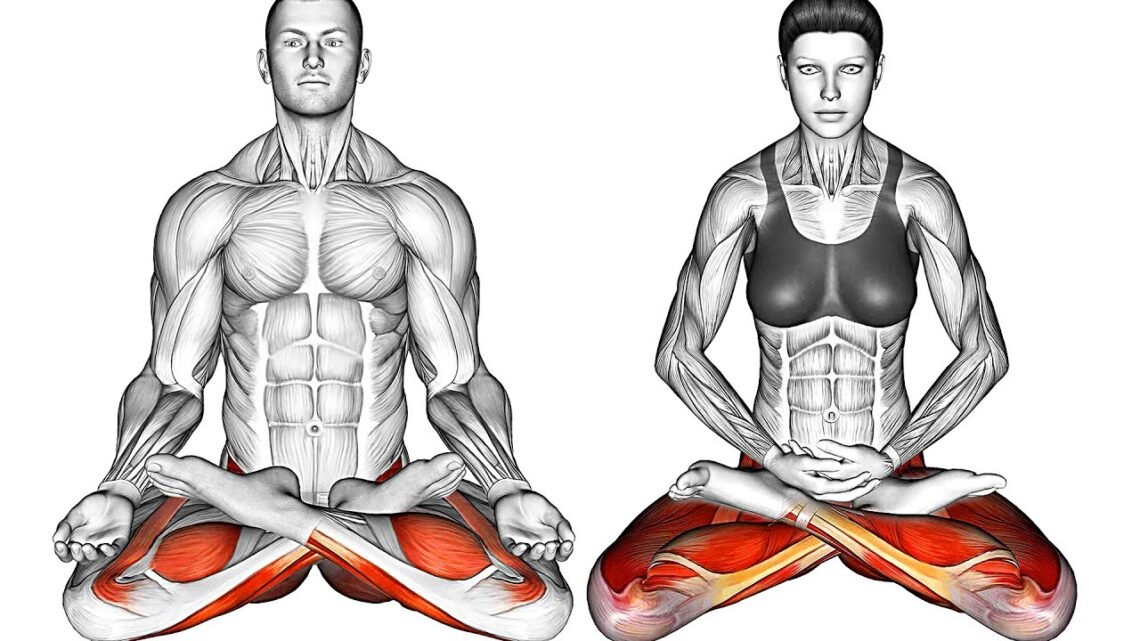 Increase Your Mobility with These Exercises
February 12, 2023
12 Mobility and Flexibility Exercises To Help You Move With Ease. mobility exercises for beginners, mobility exercises for seniors, mobility exercises, mobility exercise routine, full body mobility exercises, functional mobility exercises, mobility exercises for legs, dynamic mobility exercises.
#stretches #stretch #mobility #warmup
0:00 around the world
0:47 around the world 2
1:32 Hip Bridge
2:19 One Leg Bridge
3:03 Side Leg Circle
4:09 Seated Knee Flexor Stretch
4:55 Lying Twist
5:40 Butterfly Stretch
6:26 Bird Dog
7:12 Bird Dog 2
8:17 Reverse Bridge
9:03 Downward Facing Dog
mobility stretches full body, mobility stretches for beginners, mobility stretches before workout, mobility stretches after workout, mobility stretches for squats, mobility stretches for runners, mobility stretches for leg day, good mobility stretches.