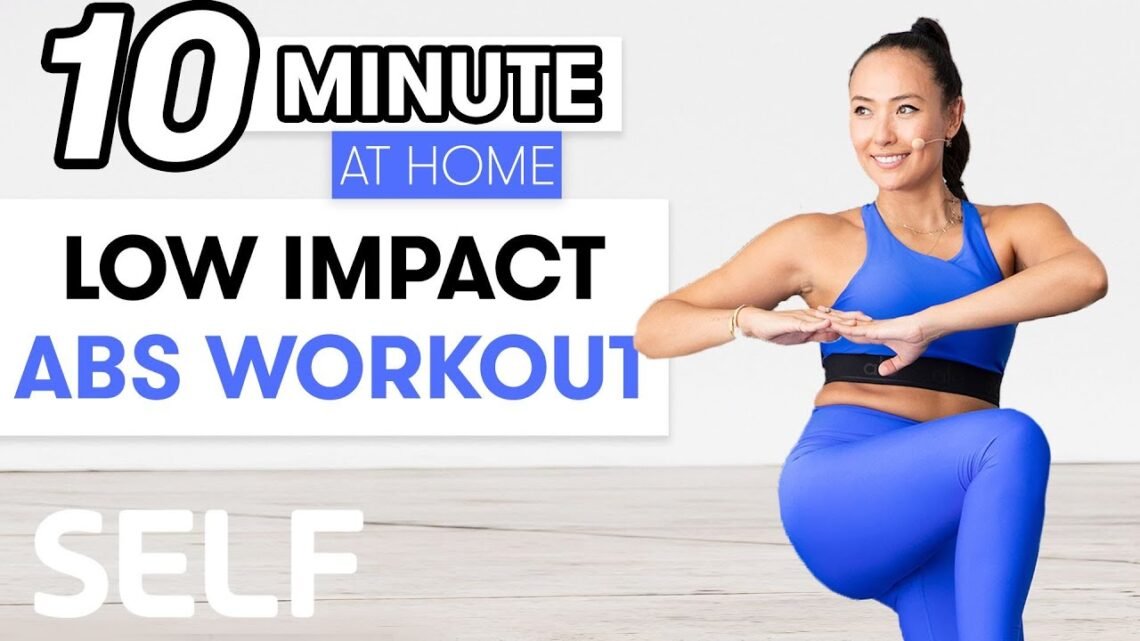 10-Minute Low Impact Abs Workout Sweat with SELF
August 4, 2021
Your favorite fitness trainers and entrepreneurs Justin and Taylor Norris guide you in a 10-minute low-impact abs workout. This workout consists of a warm-up, inchworms, marchers, bicycles and more movements you can do anywhere. Grab some water, a towel and get ready to sweat!
Find out more about Justin and Taylor's LIT method: https://www.litmethod.com/
Still haven't subscribed to Self on YouTube? ►► http://bit.ly/selfyoutubesub
ABOUT SELF
Daily health, fitness, beauty, style advice, and videos for people who want to achieve their personal best in life.
10-Minute Low Impact Abs Workout Sweat with SELF