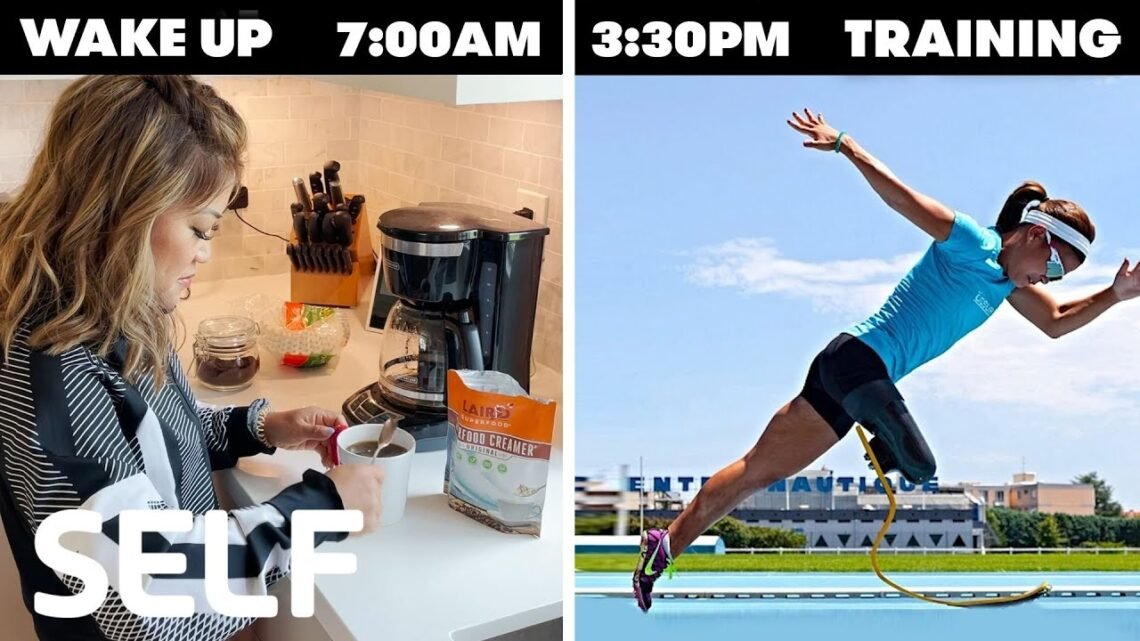 Paralympic Track Star Scout Bassett's Entire Routine, from Waking Up to Training SELF
July 23, 2021
In this episode of On The Grind, our cover star and Paralympic runner Scout Bassett breaks down her entire routine—including how she trains and eats for race days. She explains the importance of visibility of people with disabilities and how it is always
a learning opportunity for parents and children. She also shares her inspiring journey to becoming a Paralympic superstar.
Still haven't subscribed to Self on YouTube? ►► http://bit.ly/selfyoutubesub
ABOUT SELF
Daily health, fitness, beauty, style advice, and videos for people who want to achieve their personal best in life.
Paralympic Track Star Scout Bassett's Entire Routine, from Waking Up to Training SELF