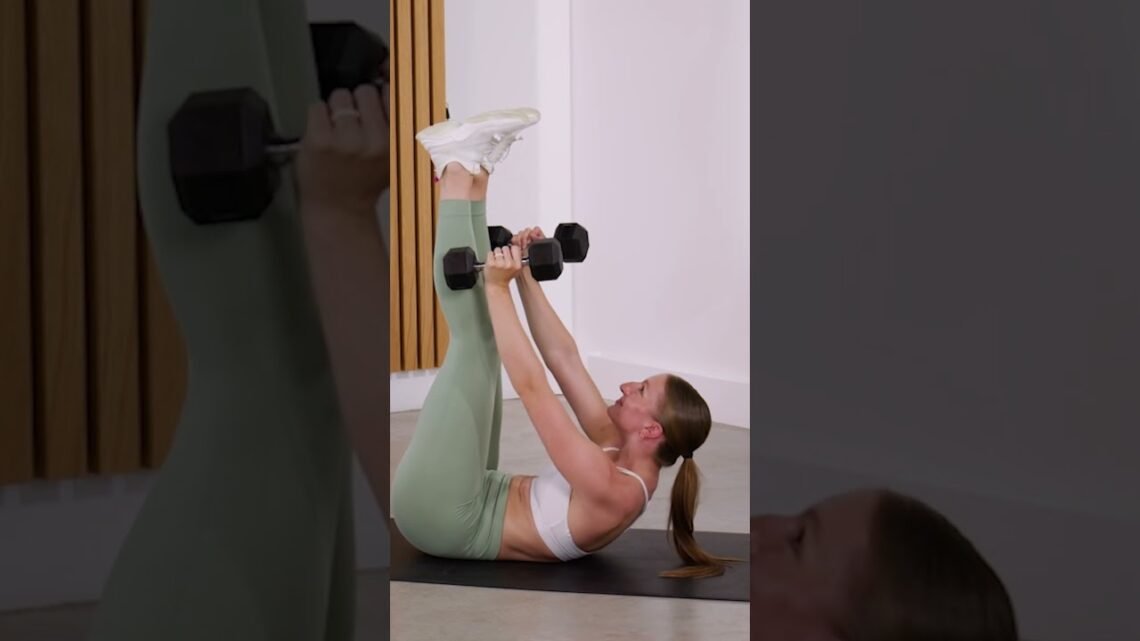 #pov the most embarrassing thing happens during your workout ????
April 12, 2023
when you're trying to teach a workout class, but it sounds like you ate 3 cans of beans for breakfast ???? Sometimes ya just gotta let em' rip ???? I SWEAR it's my back and the yoga mat!!
(thank goodness for editing and external mics so y'all don't have to hear this everytime I teach an ab workout) ????